Luna Charles began during a Saturday morning chat about dreams for the future between friends Laura Millner and Emma O'Reilly.
With years of experience working for all types of fashion businesses, from small independent, handmade brands to head offices for global fashion houses, we decided it was time to go it alone.
Over many wine and pizza filled 'meetings' we pulled together our passion for unique prints, eclectic style, beautiful gold jewellery and all things mystical to create something we all loved and couldn't wait to share with the rest of the world as Luna Charles.
The name? We had to incorporate our best (dog) friends somehow! Luna is Emma's little Dachshund and Charles is Laura's gigantic American Akita - head over to our Instagram to meet them - they both pop up a lot!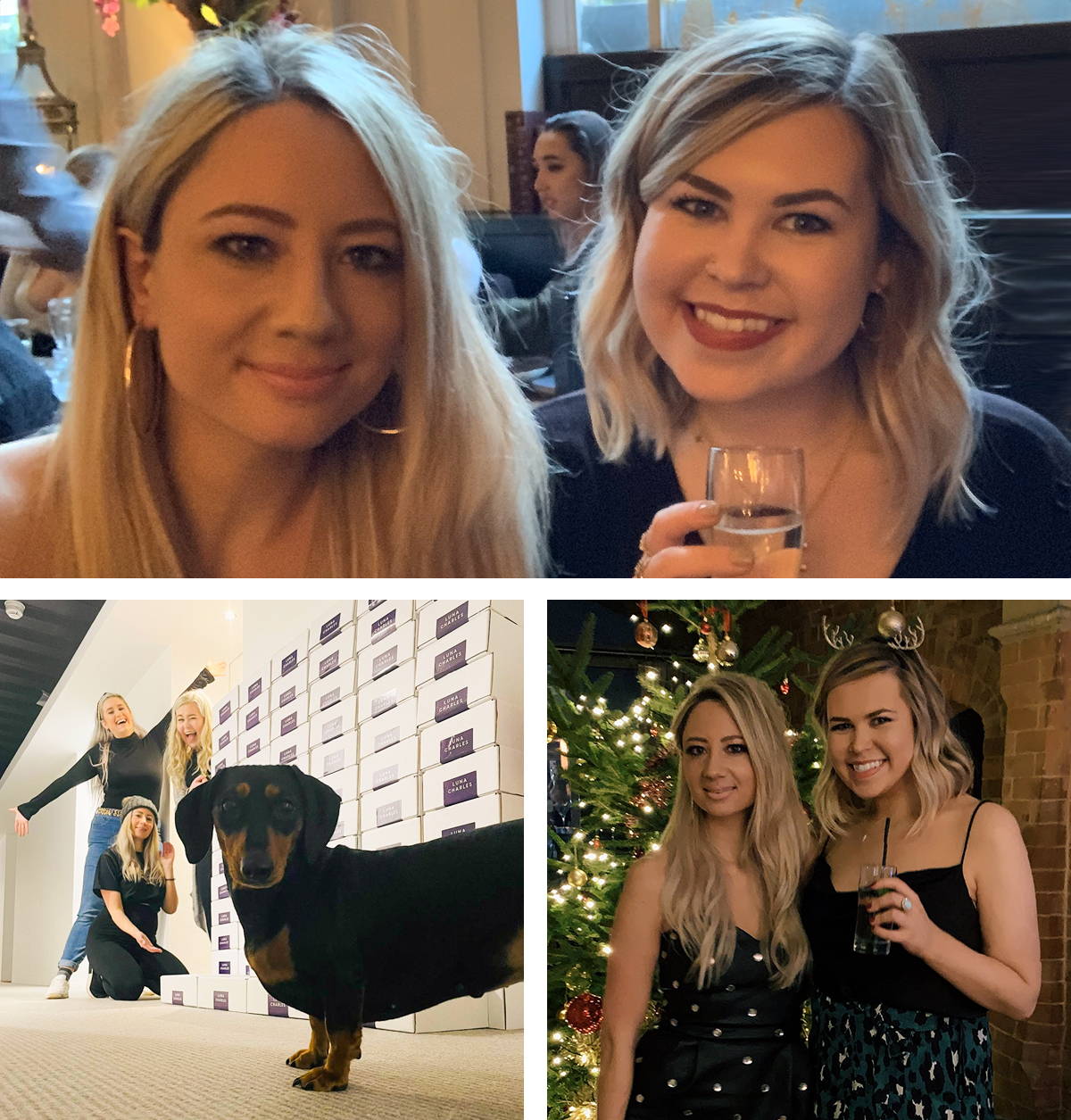 Our aim is to create quality accessories at an affordable price point, something different from the norm that works for you - Essential yet special, timeless and meaningful.
The core Luna Charles collection is full of celestial inspired pieces that will always be our base layer but each season we like to mix things up with themed collections that say something about the current climate, or even just give us a light hearted escape from the heavier stuff! We started with Mermaid, our way of 'making waves' in the industry by breaking through with our new brand. Then Punk, which felt right for fighting the power and patriarchy in a year of political unrest. In winter we introduced 'Snow Drop' a lighter collection full of sparkle and fun for some light relief after a the most tumultuous year we've ever known. At the start of 2021 we released Dawn, our favourite collection yet, representing fresh starts, and finding the perfect balance between simple and striking.

We are all about equality. You might ordinarily find our brand under a 'Women' header on other sites but we want to be clear that we've created a brand for everybody. Regardless of age, gender identity or race, Luna Charles is for you.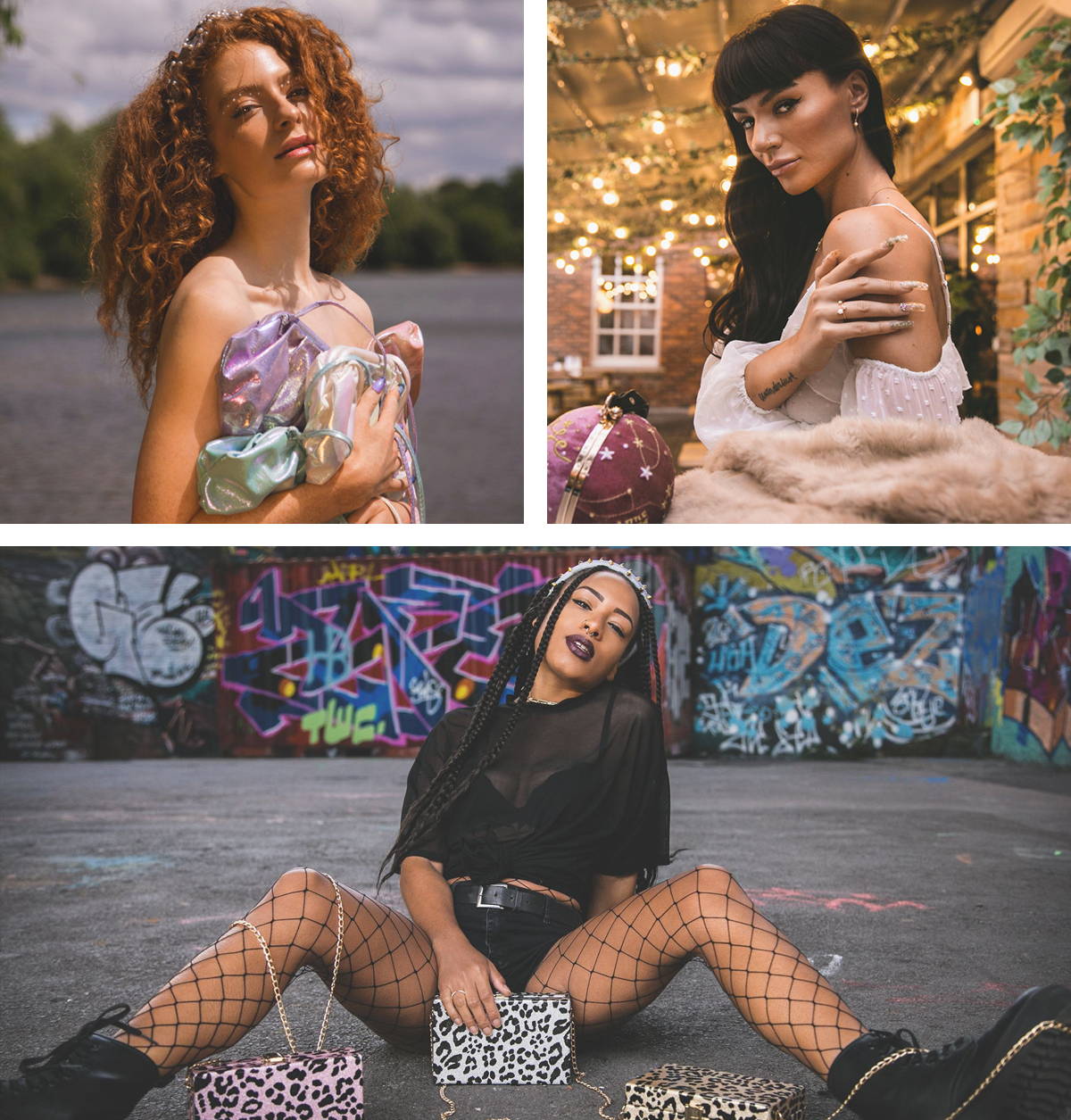 In 2020 we moved into our dream location. Being Birmingham girls we LOVE the creative atmosphere and quirkiness of Digbeth's Custard Factory. It was somewhere we wanted to be based from our very first conversation about the brand, so when we got the keys to our little slice of heaven we were over the moon. We still say 'Bye office, love you!' every time we leave.
In the past year we've also branched out with our wholesale offering, which has grown quicker than we could ever hope for! Luna Charles can now be found in some of the most gorgeous boutiques across the UK and Europe.
We're already planning our next big adventures, we can't say too much right now, but we're excited to branch out even further - so watch out USA and Australia, you're next on our list.